Insight Studios drives eCommerce success by creating unique, feature rich, and easy to use websites
Build it once, build it strong and build it to perform.
In addition to the design, construction and site management, we extend our services to offer strategic Search Engine Optimization. We take the challenge of the eCommerce applications maze and straighten the path to provide you strategic value.
Many eCommerce entrepreneurs and small business owners don't have the time or knowledge to set up, build, manage, and keep up with the changes required to maintain an eCommerce web site. This is where we come in! We work with you to handle the tedious tasks of constructing and optimizing your web site so you can focus on your sales and marketing, not web code.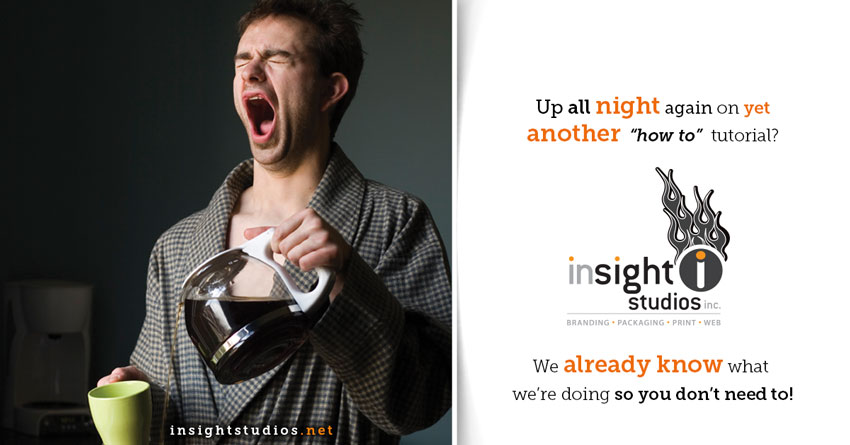 Are you searching for an eCommerce craftsman that will help you build and launch a performing web site to sell your products?
If so, you need to contact Insight Studios. We specialize in creating feature-rich and user-friendly shopping websites that are sure to convert. We'll work with you directly to create a website that looks great and performs even better. In addition to design, construction and site management, we also offer strategic Search Engine Optimization services. So whether you're just getting started in eCommerce or are looking to take your business to the next level, I am here to help. Contact me today and let's get started.
Go from months to weeks to launch:
• Build a complete site - Done 4 You
• Save time & frustration
• Get launched faster
• Increase customer reach
• Optimize for revenue / profit
• Optimize for search ranking
• Connection to other shopping platforms
• Save 100's of hours in tutorials and getting lost in technical details
Decrease:
• Software learning fatigue
• Shiny app syndrome
• Cost overhead
• Delays to launch
• Shipping cost frustrations
• Frustration with UX
---
Foundation - New e-Commerce Site Build
Built For You Solution
Let's face it, you can do this yourself and save money but, is this the most effective use of your time?

Endless hours spent on tutorials, learning software, SEO, shipping rates, taxes, meta tags, UPC codes, sorting through and testing endless app add ons, and all the small but incredibly important details necessary to get it right. Small errors can cost you significantly. Not only in endless hours correcting technical issues but also revenue loss on product or service listing errors.
Core Coaching
Define - Refine - Launch
I help entrepreneurs that have started their e-Commerce web site build get un-stuck in the process. Get your e-Commerce store built and launched quicker without the frustration of hundreds of hours learning and building and fumbling through details.

I will review your site, analyze the sticking points and provide guidance for you to fix the issues or if you prefer, I will correct the issues for you and get you ready to launch.

Work directly with me - online from any location - day or evening.
Optimization Consulting
You've built an e-Commerce website, but you're not getting the traffic or sales that you expected
Have you been frustrated with the performance of your e-Commerce website? You're not alone.

In today's competitive landscape, it's more important than ever to have an e-Commerce website that is optimized for search engines and conversion rates. I specialize in helping companies improve the performance of their eCommerce websites. I can help you with everything from site load speeds and image optimization to SEO and product descriptions. Contact Insight today for a detailed analysis consultation.
---
Solutions
Foundation
Built For You eCommerce Web Site
Save time, money and resources
By having a team of experts building your e-commerce website, you'll save precious time


You'll be able to launch your online store quicker and start generating revenue sooner


You'll reduce the learning curve associated with building an e-commerce website from scratch, as our team will handle all the technical aspects


You'll avoid costly mistakes that could set your eCommerce business back significantly


By delegating the task of building your e-commerce website to our team, you'll be able to focus your time and energy on marketing and promoting your store
Core Coaching
You started building your web site but are stalled
Getting you unstuck of the quick sand of details, settings and apps and get moving forward towards launch
Get unstuck and make progress quickly with our analsys of your progress and detailed to-do check list


Strategic review of your template and structure and provide UX recommendations


Know exactly which apps to use (and which ones to avoid) to be successful


Get all your settings correct for product descriptions, catagories, navigation, taxes, shipping, SKU, UPC, discounts and more


Develop a solid brand for attracting your ideal customer by developing a customer avatar that describes them in detail


Review hardware and shipping materials required for success
Optimization Consulting
Your site is live but just not performing well enough
Let's work together to get you achieving results
Attract Google and customers with SEO focused product descriptions


Increase visibility and reach by connecting to Facebook, Instagram and Google shopping platforms


Make sure your shipping is optimized for efficiency and cost-effectiveness


Add on performance apps optimization


Improve your organic search ranking with our SEO optimization


Get a clear picture of how your eCommerce store is performing with our Google Analytics integration
---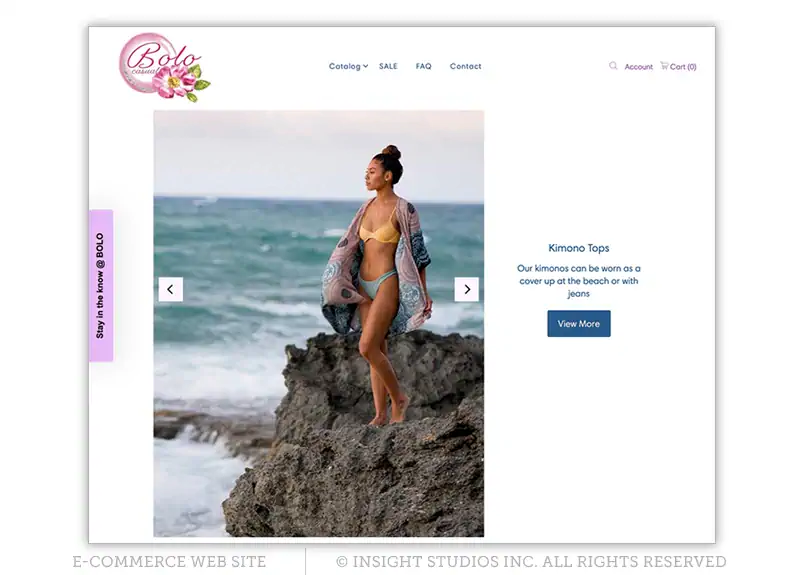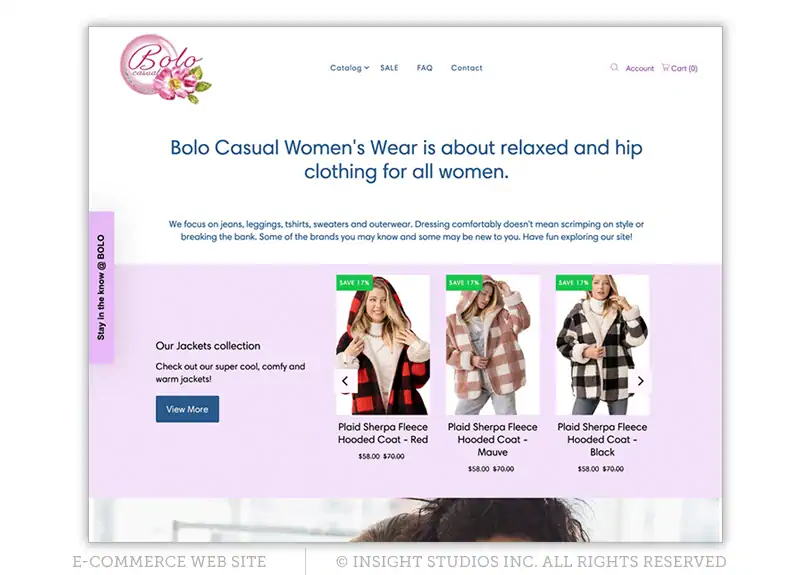 Women's Apparel eCommerce Store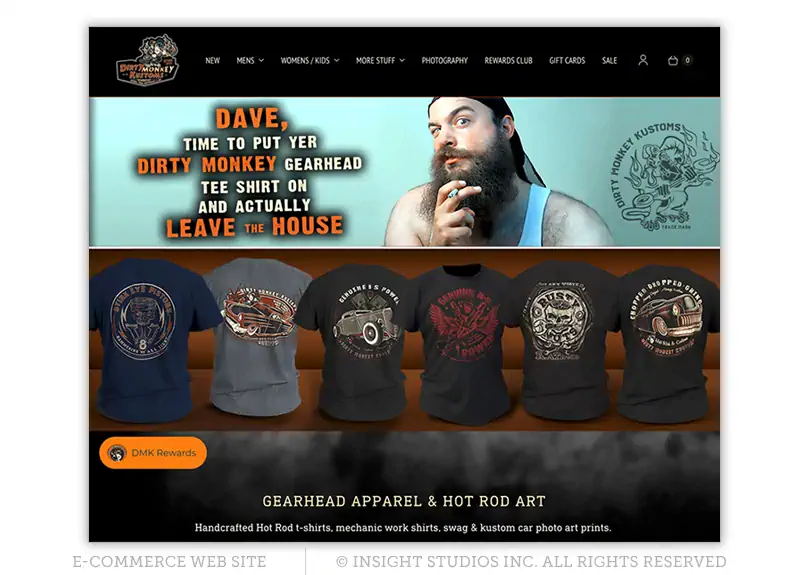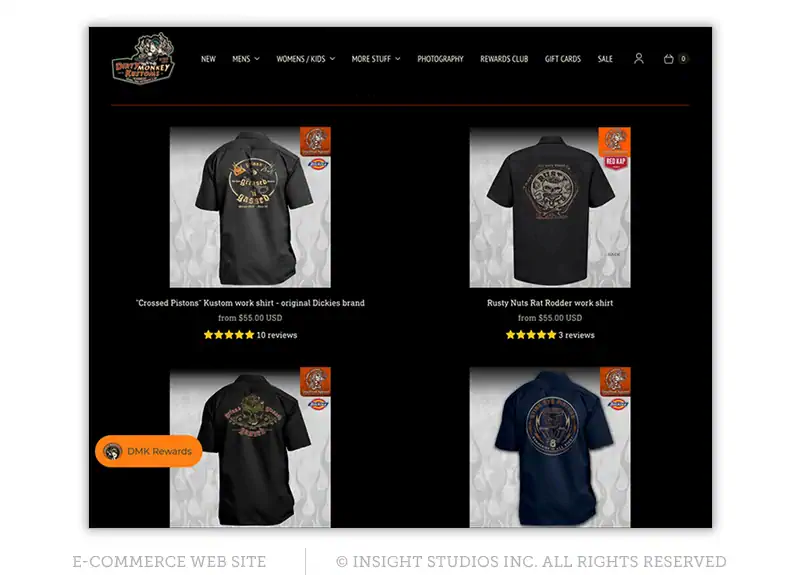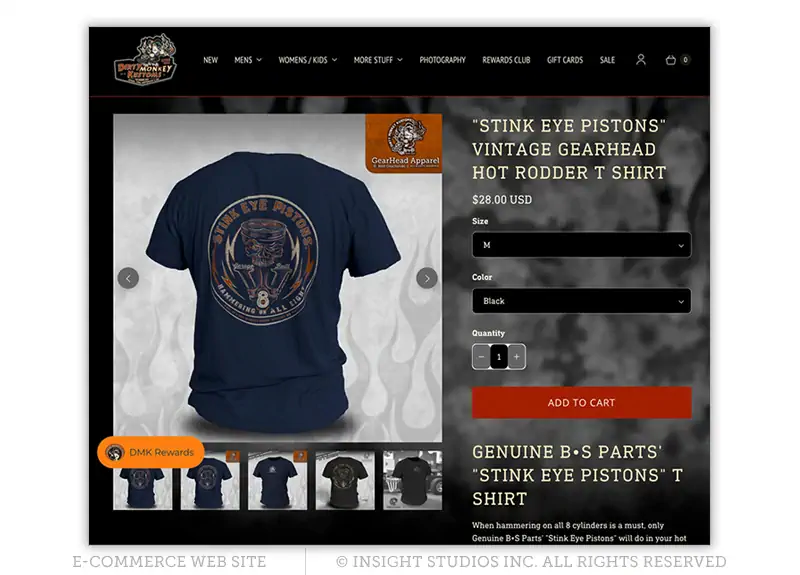 Hot Rod Apparel eCommerce Store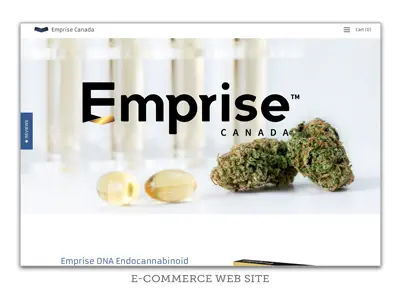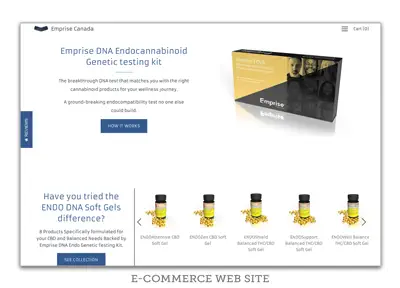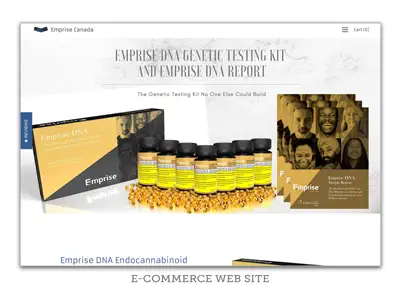 Cannabis LP eCommerce Store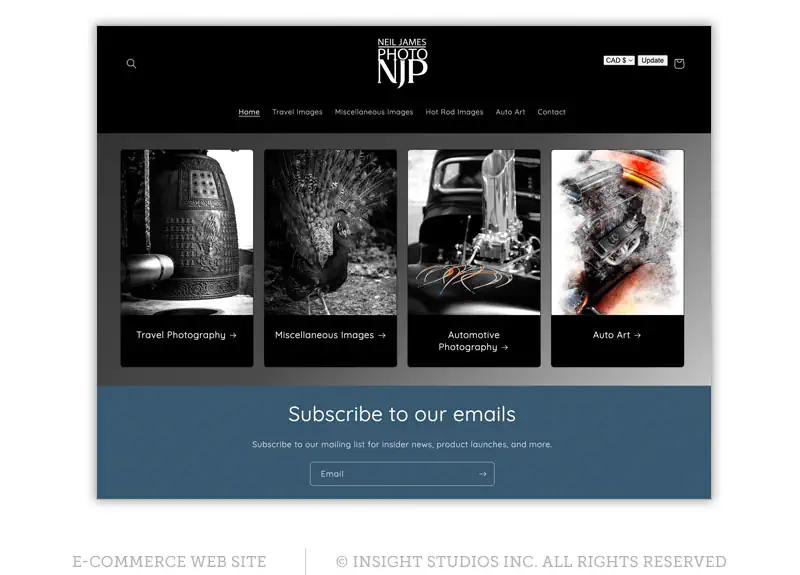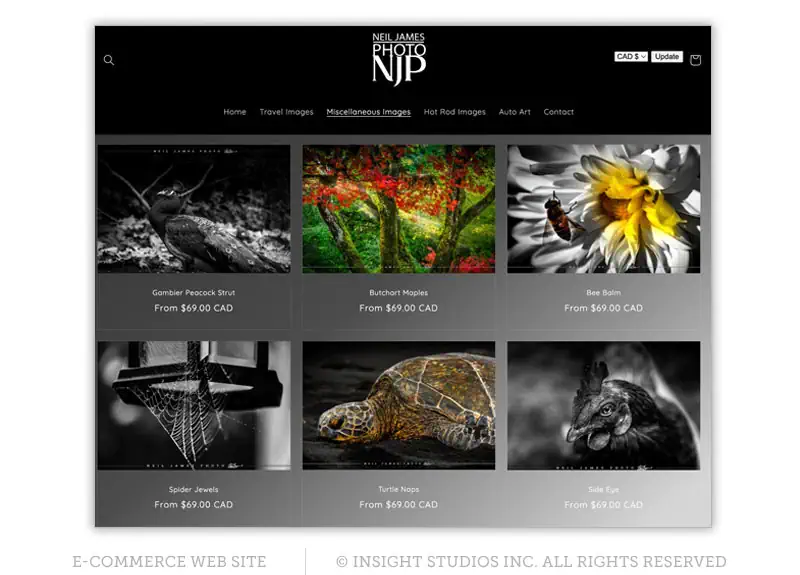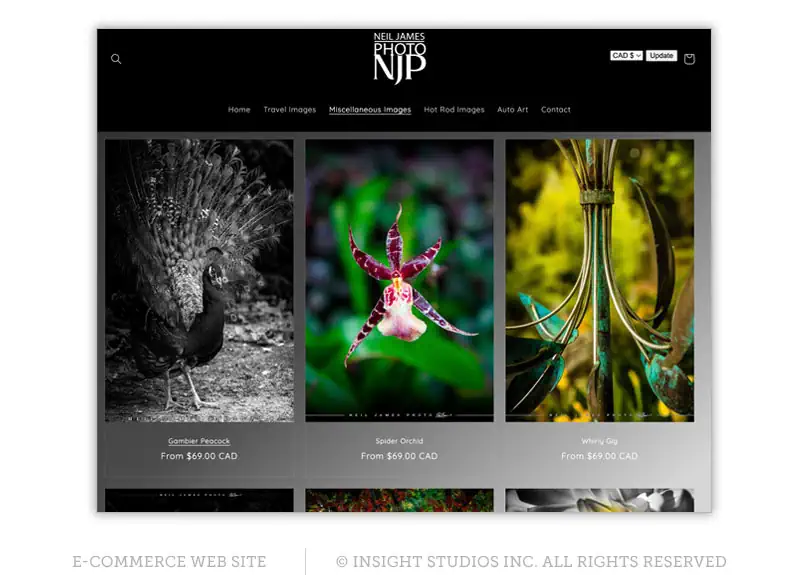 ---